Your Suite of Solutions
For Every Talent Need
As a leader in the assessment industry, the PXT Select™ suite of assessments provides talent management tools that help leaders and managers collect accurate, objective, and reliable data to select, manage, develop, and retain employees that drive results. The PXT Select suite of assessments offers several solutions to the most common employee-related challenges as well as personalized, actionable insights to increase employee productivity and improve performance. Hire smarter and engage your talent fully with PXT Select.
PXT Select™ Suite of Assessments
Sales: Comprehensive Report
PXT Select™ has expanded its offering to include a suite of sales-focused selection and
development reports tailored to help organizations hire and retain top sales talent.
The PXT Select Sales Reports focus on a candidate's approach to the following critical sales practices: prospecting, initiating contact, building and maintaining relationships, closing the sale, self-starting, resourcefulness, coachability, and working with a team.
Customer Service Profile
The Customer Service Profile measures the competencies and behavioral traits that foster great customer service. It helps you identify candidates with superior customer service skills as well as train and coach existing employees to greater success.
Recognizing that distinct industries have specific customer service values, the Customer Service Profile is also available as a custom product for healthcare, hospitality, financial and retail industries.
Manager-Employee Fit
Compares an individual's results with those of his or her manager. Enables Managers to start off on the right foot with new employees, building a more effective relationship with them.
Performance Model Report
This report presents the range of scores and behaviors for the position you're trying to fill. The ideal candidate would score within each of the highlighted ranges for the various traits for Thinking Style, Behavioral Traits, and Interests.

PXT Select™ provides full value in meeting organizational needs across the entire employee life-cycle: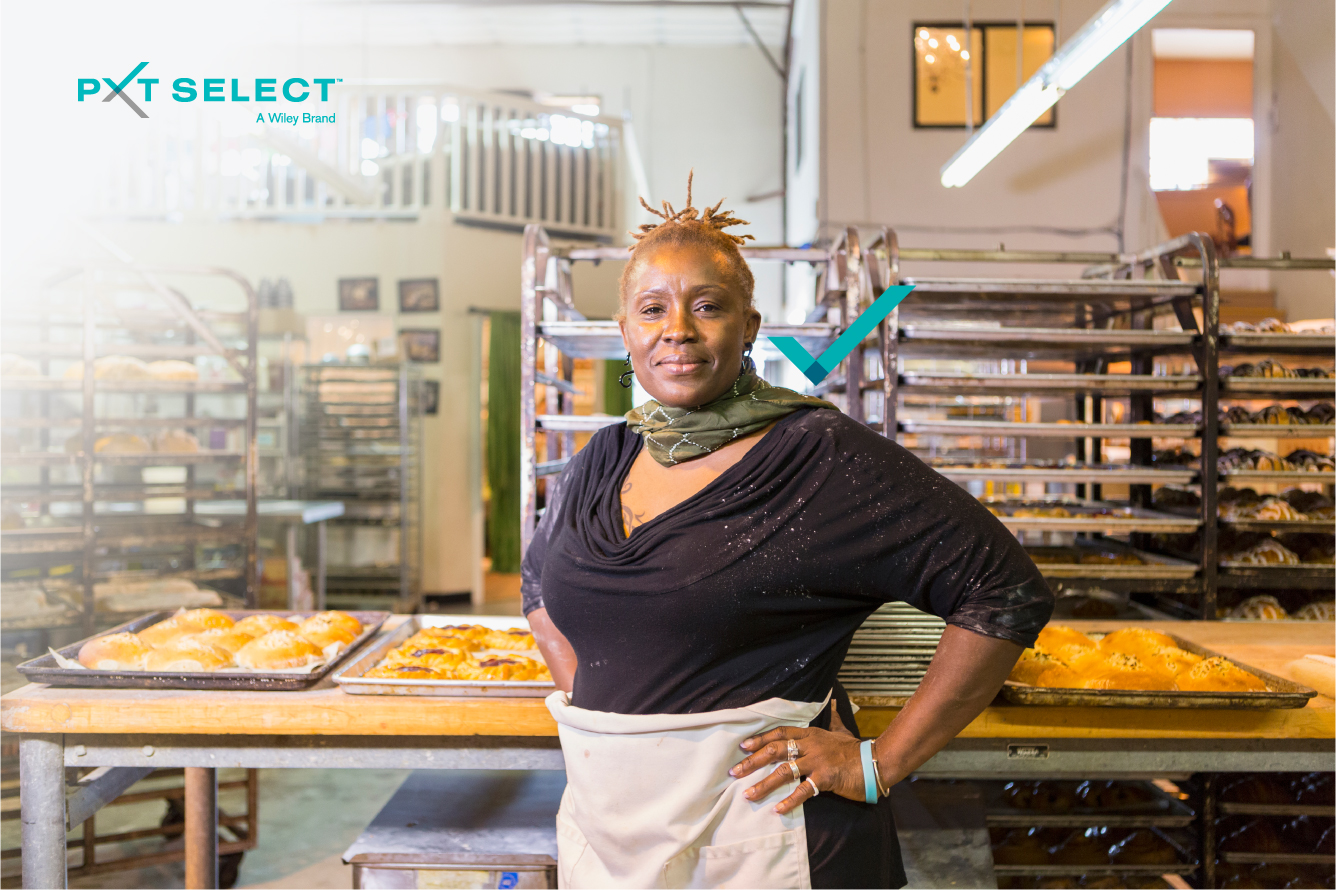 The PXT Select Difference
Simple:

A simple solution trusted by thousands of organizations worldwide to help them find the right people for the right roles, at any point of the employee lifecycle.

Human:

Through the use of innovative adaptive testing we offer a personalized assessment experience, and a personalized interview experience tailored to each candidate.

Smart:

Built on 20+ years of research and rigorous validation, prioritizing quality with scientific data.

Trusted Partnership:

At Carolina Profiles, we provide organizations like yours with expert knowledge and experience implementing solutions that drive business results.

Powered by Wiley:

PXT Select is fueled by over 40+ years of assessment-backed expertise and 200+ years of publishing excellence.